Category: Towns and Communities
Explore South Shore towns. Learn differences between each of the communities. Discover schools, places to visit, and what make each of these Southeastern Massachusetts towns unique.
From a perfect blend of coastal beauty to vibrant communities and charming coastal towns, South Shore MA offers the best of everything. As a result, there are many reasons to call this area home. In turn, purchasing a home along the Southern Coast of Massachusetts is a great move.
Enjoy boating, fishing, hiking, or simply relaxing by the water. There is a diverse range of options to enjoy the great outdoors.
Towns on the South Shore are known for a strong sense of community and tight-knit neighborhoods. The region is home to excellent schools, community events, and farmers' markets. Additionally, there are amazing entertainment venues, restaurants, and local festivals. As a result, there are many opportunities to connect with neighbors and friends.
Call an agent at Michelle Larnard Real Estate to begin your life in this magical corner of Massachusetts.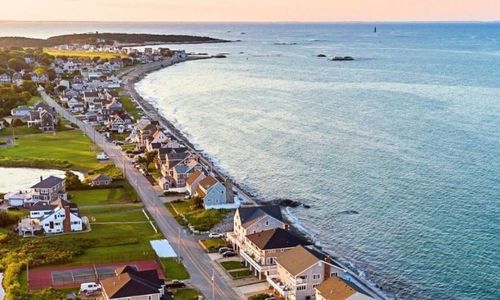 Is South Shore MA a good place to live? Absolutely! From a p…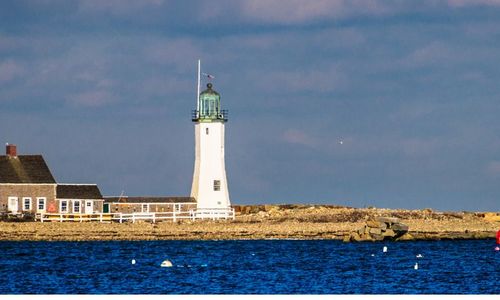 Scituate, MA is a small seacoast town in Plymouth County, Ma…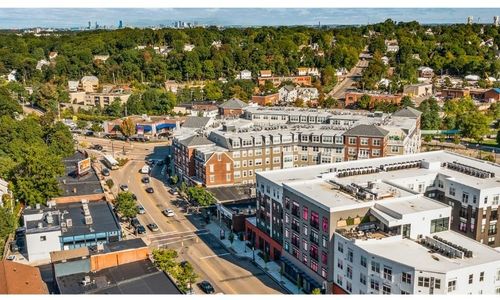 What are considered South Shore MA towns and what makes them…