In the era of digital technology, it's easy to assume buying a home is simple. Most people think you browse online listings and make an offer. However, purchasing a home involves much more. If you're wondering why use a realtor to buy a new home, here are four compelling reasons.
1. Expert Guidance in Home Buying Process
One of the primary reasons why you should use a realtor is their ability to navigate complex real estate situations. Also, when you hire a local real estate professional they have an in-depth understanding of the area. As a result, they provide detailed information about neighborhoods, schools, amenities, and property values. In other words, they find homes to fit your budget and preferences. In addition, they provide valuable insights into potential issues with certain properties. Subsequently, a professional realtor in the area where you want to buy understands the local market and will guide you through each step of the buying process.
2. Negotiation Skills and Professional Connections
Another reason why using a realtor is crucial when buying a new home is during negotiation. Negotiating property prices can be tricky, especially for first-time buyers who don't understand standard practices or market trends. Professional realtors are skilled negotiators who know how to secure the best deal possible.
Furthermore, realtors have extensive professional networks within their industry. They will connect you with trusted professionals such as mortgage brokers, home inspectors, contractors, and lawyers who are critical to the process.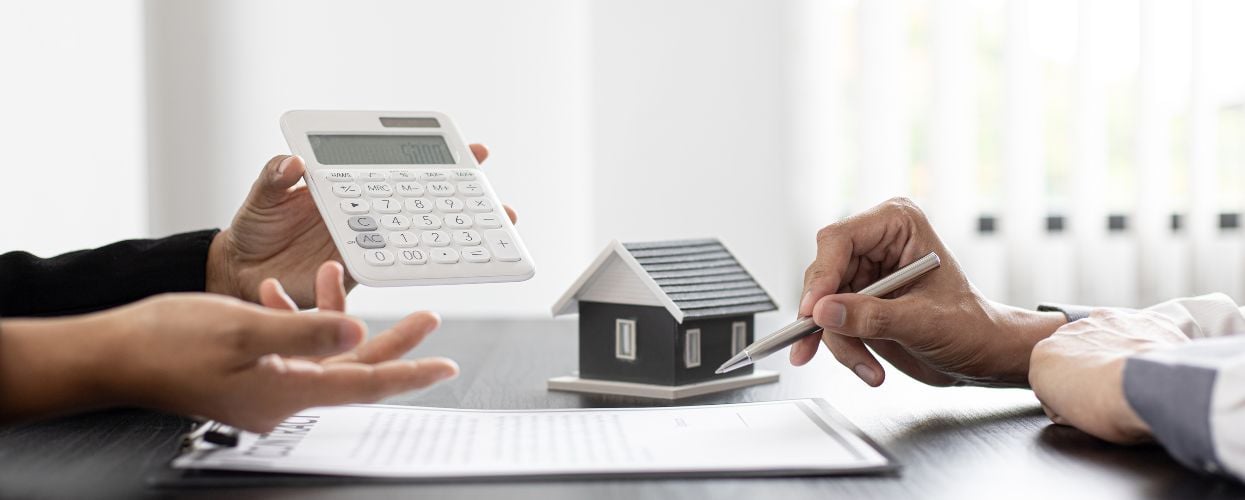 3. Handling Paperwork and Legalities
Buying a new home involves substantial paperwork, including complex legal terms and conditions. Handling this paperwork on your own can be overwhelming. This is another area where having a realtor becomes invaluable.
Realtors are well-versed in handling all kinds of real estate documents. These include purchase agreements, disclosures, inspection reports among others. They ensure all paperwork is correctly filled out and submitted within timelines to avoid possible legal issues.
Moreover, they understand all legalities involved in buying properties. They help protect your interests throughout the transaction process.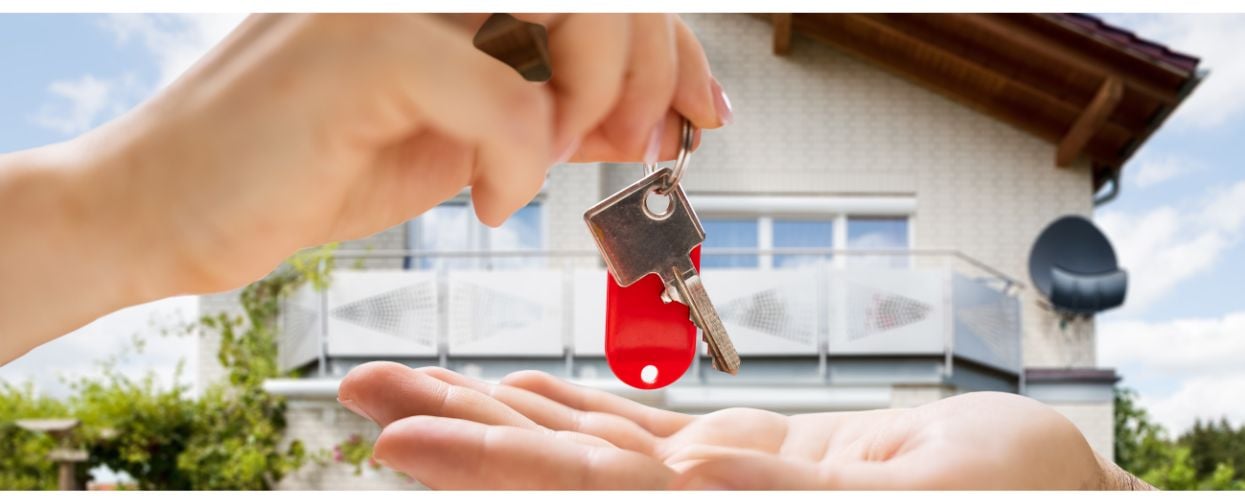 4. Saving Time and Reducing Stress
Searching for homes online might seem easy at first glance but it's very time-consuming. Consider all factors involved, such as visiting multiple properties or dealing with sellers directly among others.  In addition, realtors filter out unsuitable properties based on your preferences and present suitable properties. They save you significant time.
A big reason why using a realtor to buy a new home is less stress. Realtors handle complex issues throughout the transaction process.
Why use a Realtor to buy a new home?
Here's what they provide:
are important allies
expertly guide you through the complex process
they are skilled negotiators
handle paperwork
save you time and reduce stress
their local market knowledge ensures you get value for money while protecting your interests throughout transaction processes
A professional realtor understands the local property market and will guide you through each step of the buying process. A good place to start is to create a custom search to discover homes for sale in the area where you would like to live. When you are read to buy, call a local agent with Michelle Larnard Real Estate.