When it comes to understanding the South Shore MA real estate market, several key metrics provide valuable insights for both buyers and sellers. Here's a South Shore market update to understand the current market conditions.
"Supply is still low and prices are still hovering around record levels. Sellers are looking for buyers that are ready and able to make a move. Buyers need to be prepared to do just that," says Michelle Larnard, owner/broker of Michelle Larnard Real Estate.
Review this snapshot of metrics for Plymouth County and read below for how to interpret the data.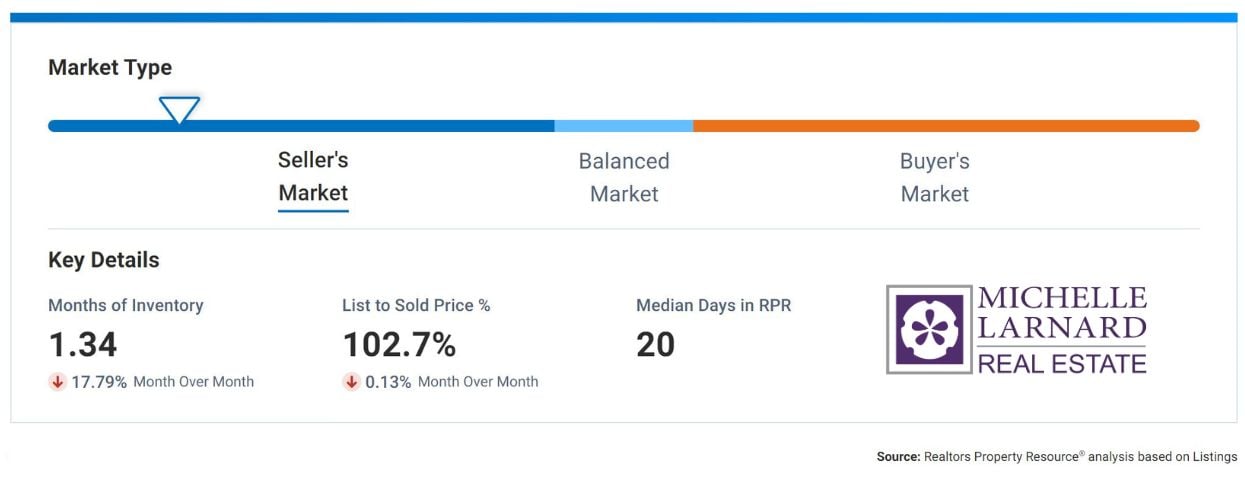 Months Supply of Inventory
This metric is the number of months it takes to sell all the available homes on the market if no new listings were added. In this case, the months supply of inventory is 1.4. A low number like this indicates a seller's market because there is high demand for homes and limited supply. Subsequently, this could indicate that buyers will face more competition and potentially higher prices.
12-Month Change in Months of Inventory
This metric (currently at -40.93%) measures the percentage change in the months supply of inventory compared to the previous year. A negative value suggests a decrease in the number of available homes, indicating a tightening market. This decrease in inventory might further drive up prices and intensify competition among buyers.
Median Days Homes are On the Market
The current number is 20. This metric estimates how long it takes for a home to sell once it is listed. A relatively low number like 20 indicates a fast-paced market where homes are selling quickly. This means, buyers may need to act swiftly and make competitive offers to secure a property in such a market.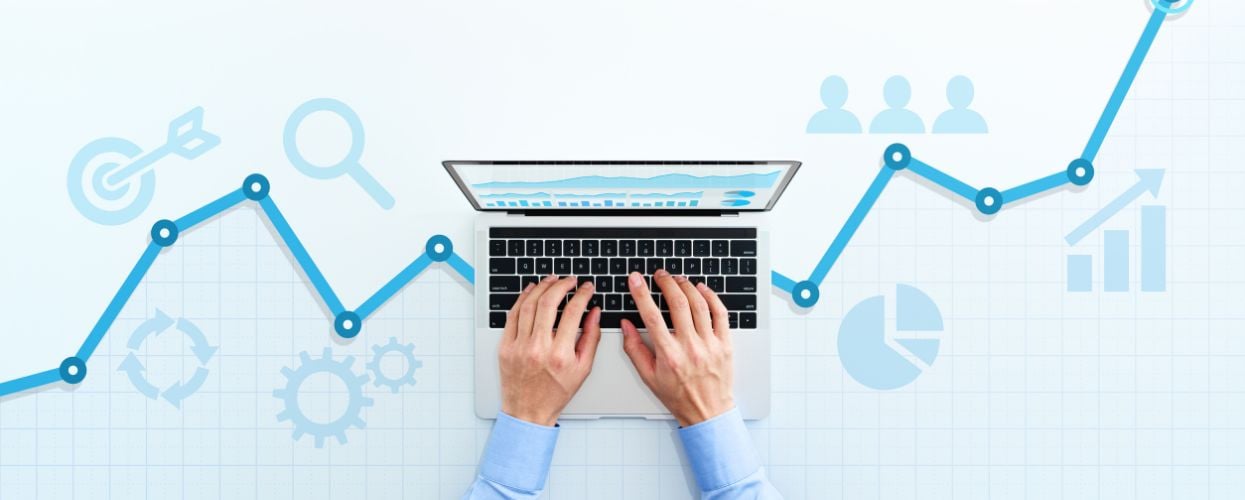 List to Sold Price Percentage
This metric stands at 102.6% and metric measures the percentage at which the final selling price compares to the initial listing price. A value above 100% indicates that homes are selling for more than the original asking price. This suggests a strong seller's market. To secure a home, prepare to offer more than the listed price.
Median Sold Price
This figure is different for each town. It provides a snapshot of the average price at which homes are selling. Click here to dive into more specifics on each town. 
What does this mean for South Shore Real Estate MA Market?
Today's South Shore MA real estate metrics paint a picture of a competitive market with limited inventory, where homes are selling quickly and above the initial asking price if priced correctly. If you are a buyer, prepare to act quickly and make competitive offers. Sellers can expect strong demand as long as their property is priced correctly. To stay informed and successfully navigate these market conditions, both buyers and seller should work with a knowledgeable real estate professional.