Category: Home Maintenance
Regular home maintenance is essential for attracting the right home buyers and maximizing your property's resale value.
Curb Appeal: Home maintenance on the exterior is more likely to catch potential buyers.  This includes maintaining the landscaping, repainting the exterior, and keeping the front yard tidy.

First Impressions: The first impression is crucial when selling a home. In other words, buyers are more likely to be interested in a property where the home has had proper maintenance. It should appear clean, well-kept, and free from obvious maintenance issues.

Inspection Readiness: Buyers often hire home inspectors to assess the condition of a property. Regular maintenance can help prevent or address issues that might be flagged during an inspection, potentially saving you from negotiating repairs or lowering the selling price.

Competitive Advantage: Well-maintained homes stand out in a competitive real estate market. This means, they may sell faster and at a higher price compared to similar homes in need of repairs.

Maximized Value: Avoid major problems that may be costly to fix by addressing minor issues as they arise. Subsequently, this ensures that your home retains its value and does not require substantial investments before selling.

Confidence for Buyers: A home with a documented history of maintenance can provide reassurance to buyers that the property has been well-cared for and is less likely to have hidden issues.

Smoother Negotiations: When your home is well-maintained, you have a stronger position in price negotiations. Buyers are less likely to use maintenance issues as bargaining chips to lower the price.

Return on Investment: Regular maintenance can be seen as an investment in your property. The money spent on maintenance can yield a significant return when you sell your home at a higher price.
Home Maintenance Key Areas
Regularly servicing HVAC systems.

Roof and gutter maintenance.

Plumbing and electrical upkeep.

Painting and wall repairs.

Maintaining the yard and landscaping.

Addressing minor cosmetic issues like peeling paint, broken tiles, or squeaky doors.
While it may require some upfront time and effort, regular home maintenance can pay off when you decide to sell your home. It helps create a positive impression, instills confidence in buyers, and can result in a higher sale price, ultimately helping you achieve the best return on your investment.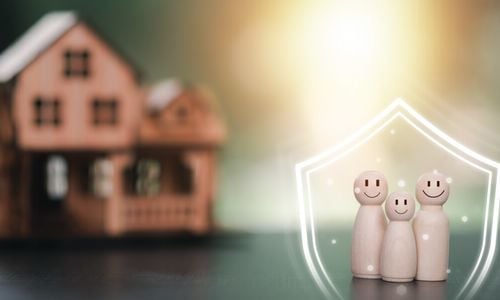 Natural disasters are the cause of billions of dollars in da…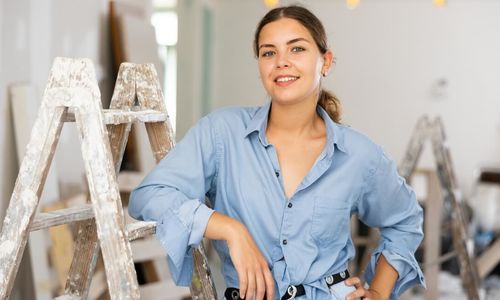 Your environment has a direct impact on your physical and me…