Ultimate Real Estate Buyers Guide
One of the most important steps to buying a home is finding an experienced real estate professional to guide you through the process. The next step is being prepared. This ultimate real estate buyers guide ebook includes buying advice, checklists and tips to get you started.
Do's and Don'ts
The following do's and don'ts will help you avoid pitfalls when it comes to making what is possibly the biggest investments of your life.

Do Understand Your Home Buying Goals
It is critical to know what you want before embarking on your home buying journey. Create a list of your goals, both personal and financial. Think about what you want in terms of location, size, type of neighborhood, schools (if applicable) and area amenities.

Don't Overestimate What You Can Afford
Before searching for the perfect property, get pre-approved by a lender. Looking for homes outside your budget is a waste of your time and can wreak havoc on your emotions. You will be disappointed if what you are pre-approved for is substantially less than you thought. Knowing what you can afford before you start with save time and aggravation.

Do Keep Your Emotions in Check
When you find that perfect home, it can be hard not to get emotionally attached. Go into the home buying process with high intention and low attachment. This will keep your spirits up when looking for that perfect place.

Do Use a Local Real Estate Professional
Local realtors have an in-depth understanding of the current market conditions in the area you desire. In addition, they often have access to off-market properties. They understand local market complexities and can negotiate based on their experience for the best price and outcome.

Don't Make Major Financial Changes
Your ability to demonstrate financially stability is the single biggest determining factor when getting a mortgage. Avoid financial moves such as making large purchases, moving large amounts of cash, applying for more credit, co-signing a loan, or switching jobs.

Don't Get Discouraged
Whenever you're in the market for a new home, patience is key. It could take weeks or months for the right home to appear, and you may lose a home opportunity to another buyer. Don't feel like you have to settle for a house that doesn't meet your needs just because there are few options on the market. If you can wait it out, more opportunities will undoubtedly come along. Be confident. You will find your perfect home.
Why You Should Use a Realtor
In the era of digital technology, it's easy to assume buying a home is simple. Most people think you browse online listings and make an offer. However, purchasing a home involves much more. Here's why using a realtor is essential in the home buying process.
In-depth Understanding of Local Market
Searching for homes online might seem easy but it's very time-consuming. Local real estate professionals have detailed information about neighborhoods, schools, amenities, and property values. Plus, they have an inside track to properties that may not be on the market. As a result, they are able to present listings to match your home buying objectives.
When you are ready to make an offer, your buyers agent will help you craft a competitive offer based on the local market while protecting your financial goals and interests.
Expert Guidance and Negotiation Skills
There are 133 tasks to complete once an offer is accepted. A buyers agent will navigate you through your real estate transaction. In addition, they will connect you with trusted professionals such as mortgage brokers, home inspectors, contractors, and lawyers who are critical to the process.
Realtors are well-versed in handling all kinds of real estate documents. These include purchase agreements, disclosures, inspection reports among others. They ensure all paperwork is correctly filled out and submitted within timelines to avoid possible legal issues.
Save Time and Reduce Stress
Your buyers agent will guide you step by step throughout the process. From providing appropriate listings to helping with paperwork and deadlines, you will save time and alleviate stress.
Think Outside the Home Search Box
When you begin your search, be creative.
Leverage the Power of the Internet
Work with your real estate agent who will provide MLS searches. Look on 3rd party property search sites, and classified ad sites like Craigslist. These property searches will help you find homes as well as help you get a better idea of the size of the mortgage you'll need to live in the neighborhood or area of your choice.
If you Snooze, You lose
Once you're pre-approved, don't delay in making an offer when you find a home you love. Work with your agent to establish the parameters for a good offer. And as soon as you do, make your offer.
Consider New and Pre-Construction Developments
Get in on the ground floor with new construction. Most of these homes will significantly rise in value, allowing for more equity. Choose a realtor who is experienced in the industry and will be able to negotiate for you
Mortgage Strategy
Be prepared for every stage of the process. This is especially true when it comes to choosing a mortgage lender and applying for a loan. The mortgage process is one area which can derail the home transaction if not handled properly.
Do Your Homework and Be Ready
Find the right mortgage broker for your particular needs. Shop around. Compare rates. Compare companies. Ask questions such as: the difference between fixed and adjustable rates, what credit score they require, and the loan interest rate.

Underwriters are like detectives. Their job is to make sure you are who you present yourself to be. To keep the process moving, make sure your finances are in order and you have gathered the appropriate paperwork required for the loan.

As you move through the process, specific details can affect your mortgage outcome: changes in marital status, job status, and bank accounts may impact the loan outcome.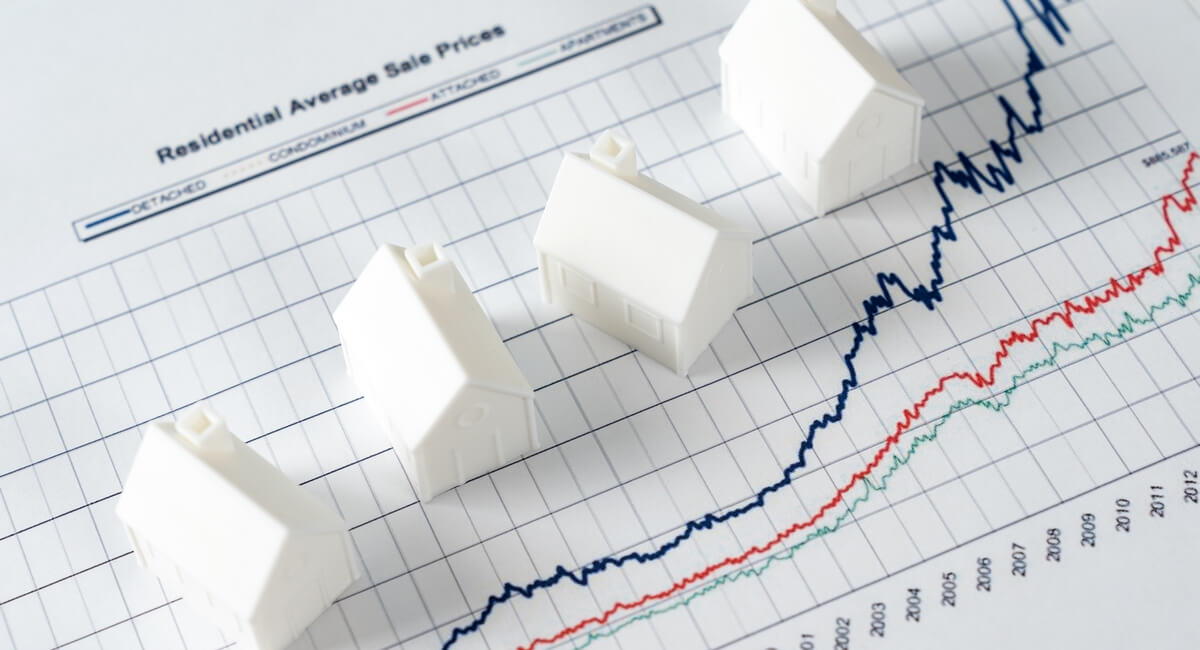 BUYER TIMELINE
Your buyers agent will work closely with you throughout the process to make sure you are success. This general buyers journey timeline will get you started.
01
---

Knowing what you can afford is critical.
Gather your financial documents
Research and shop for lenders. Choose a lender.
02
---

Hire a Real Estate Professional
Your real estate agent will work closely with you on this significant process. Choose an agent you trust and who you can work with from start to finish. Based on your goals, your agent will present suitable homes. negotiate on your behalf. advocate for you, and protect your interests.
03
---

Your home tours begin! As the buyer, your main focus is finding a home. The right real estate professional will use specific tools and send you listings of every available property(some may be pre-market) that meets your criteria. Once you find a home, your agent will prepare the best offer based on the price and terms you choose and negotiate on your behalf.
04
---

DAY 1 - PURCHASE AGREEMENT
YOU'RE ON YOUR WAY! You and the
seller agree to price and terms. Your real estate attorney will inform you of the responsibilities related to your contract. The home is effectively held for you until closing based on the terms. In most cases, the contract provides you with a timeline to obtain financing and inspection information.
05
---

DAYS 2-10 HOME INSPECTION
Schedule, complete, and review a home
inspection. Your real estate agent will help guide you through this process.
06
---

DAYS 14-15 PAPERWORK AND DOCUMENTS
1. Sign Purchase and Sale Agreement
2. Apply for mortgage: review terms
and submit all documents to lender.
3. Lender orders an appraisal
07
---

DAYS 30-40 MAKE MOVING ARRANGEMENTS
Day 30
Schedule movers. Notify companies of change in address
Day 40
Contact insurance company for binder policy
08
---

DAYS 45-50 FINAL PREPARATIONS
Day 45
Finalize your loan, review documents
and receive your mortgage commitment.
Day 50
Confirm closing day, time, and location
09
---

Walk through the home after seller moves out to ensure all inspection tasks are complete and the seller move out went smoothly.
10
---

YOU MADE IT! The closing is typically held at the buyer's attorney's office where you will sign closing documents. CONGRATULATIONS!
Additional Resources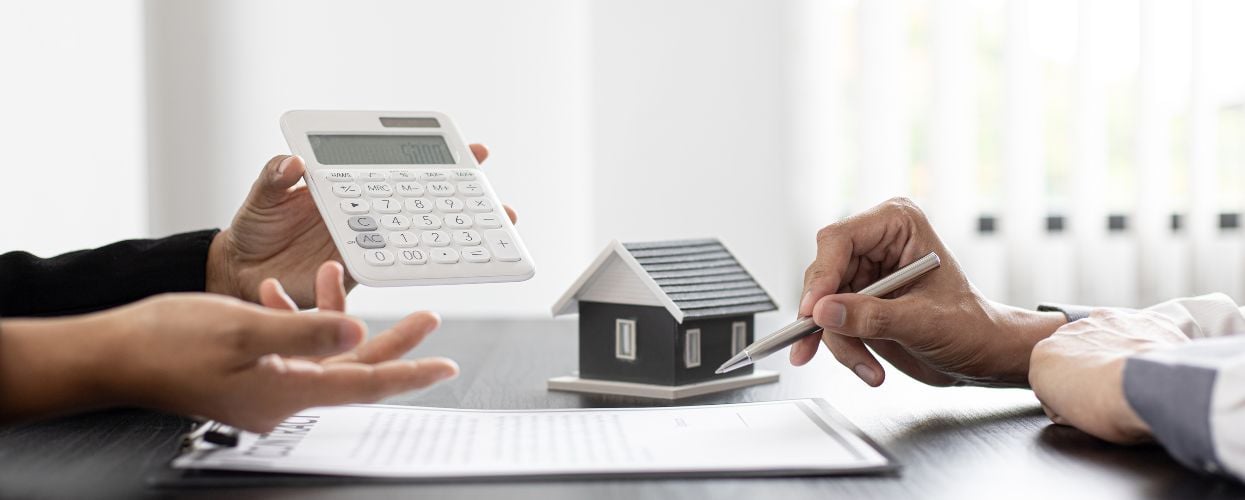 Click the links below for additional information to make your home buying journey a success:
Search South Shore Communities
Search Properties on the South Shore