Is South Shore MA a good place to live? Absolutely! From a perfect blend of coastal beauty to vibrant communities and charming coastal towns living in South Shore MA offers the best of everything. Here are 6 top reasons to call this area home.
6 Top Reasons to Live in South Shore MA
Purchasing a home along the Southern Coast of Massachusetts is a great move. Here are top reason to live in South Shore MA.
1. Coastal Beauty and Outdoor Recreation
South Shore, MA boasts breathtaking coastal landscapes, pristine beaches, and charming waterfront towns. There's the historic Plymouth waterfront and serene shores along the many coastal towns, to name a few. In addition, South Shore residents have access to stunning views and endless outdoor recreational activities. Whether you enjoy boating, fishing, hiking, or simply relaxing by the water, there is a diverse range of options to enjoy the great outdoors. These include, golf and fishing, parks and recreation. There is an abundance of great things to do on the South Shore.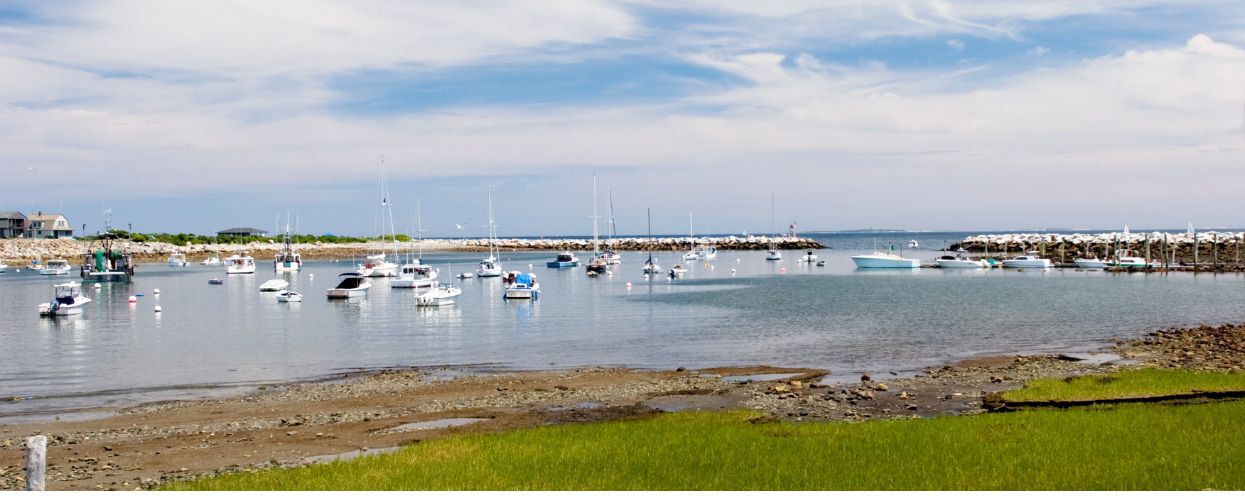 2. Strong Community Spirit
Towns on the South Shore are known for a strong sense of community and tight-knit neighborhoods. Whether you're looking for a family-friendly suburb or a vibrant downtown atmosphere, you'll find it. Specifically, the region is home to excellent schools, community events, and farmers' markets. Additionally, there are amazing entertainment venues, amazing restaurants, and local festivals that foster a sense of belonging and create opportunities to connect with neighbors and friends.
3. Convenient Proximity to Boston
One of the major advantages of living in South Shore, MA is its close proximity to Boston. The region benefits from excellent transportation links, including the Kingston and Greenbush commuter rail service, close proximity to major highways, and a commuter boat to Boston. It is an ideal choice for those who work in the city but prefer a quieter lifestyle. Commuting to Boston for work or leisure activities is convenient, allowing residents to enjoy the best of both worlds.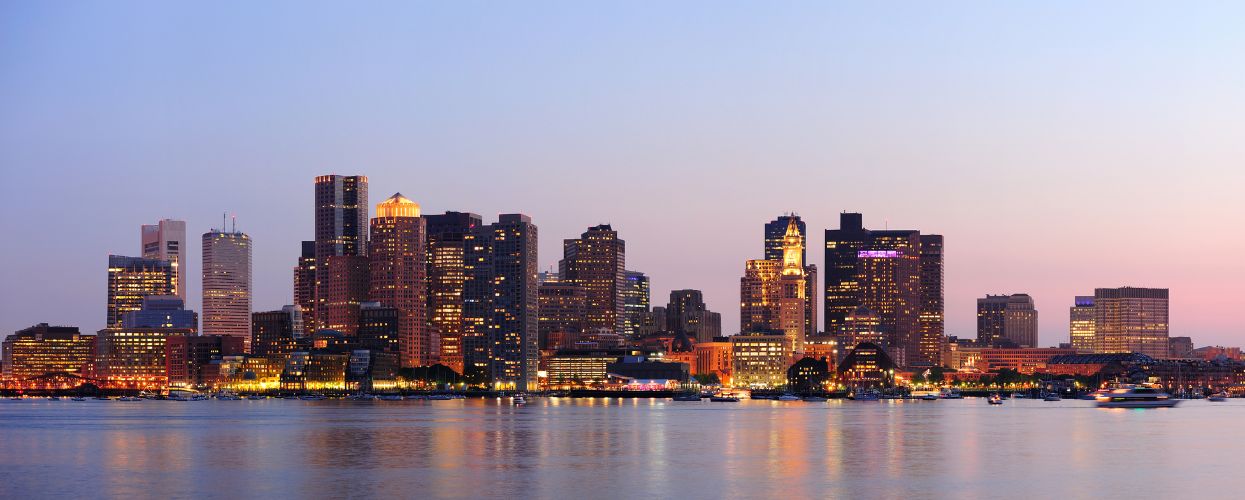 4. Rich History and Cultural Heritage
South Shore, MA is steeped in rich history and cultural heritage. These include the Plimoth Patuxet Museums,historic landmarks and beautiful lighthouses scattered along the coastline. In fact, the region offers a glimpse into the nation's early beginnings. Additionally, South Shore is home to various museums, art galleries, theaters, and music venues that cater to diverse cultural interests. Residents have on-going access to enriching experiences.
5. Excellent Schools
For families considering the South Shore as their new home, the area boasts excellent educational opportunities. The region is home to top-rated public and private schools that prioritize academic excellence and provide a well-rounded education. In addition, there is convenient access to esteemed colleges and universities both on the South Shore and in Boston, Cambridge and surrounding suburbs.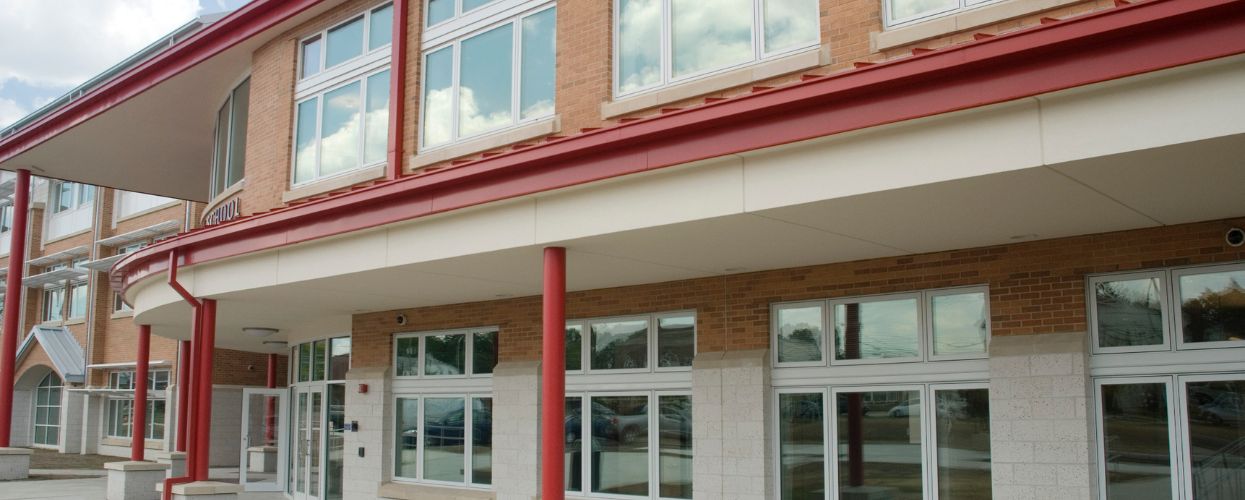 6. Thriving Real Estate Market
The South Shore real estate market is vibrant and strong. It offers a range of housing options suited to different preferences and budgets. Even though the market is competitive, there is a diverse inventory. Because of this, buyers will find charming seaside escapes, spacious suburban homes, or a luxury waterfront properties. In fact, the South Shore MA real estate market has something for everyone.
Undeniably, South Shore, MA is an attractive place to live and buy a home for many reasons. It offers coastal beauty, strong community spirit, proximity to Boston, rich history, and thriving real estate market. When navigating the home buying journey in the South Shore real estate market, learn about the differences in South Shore MA communities. Above all, work with a local expert at Michelle Larnard Real Estate. Doing this will make all the difference in finding your dream home.
Overall, real estate professionals at Michelle Larnard provide local expertise, in-depth market knowledge, and personalized guidance throughout the home buying process for a successful outcome.