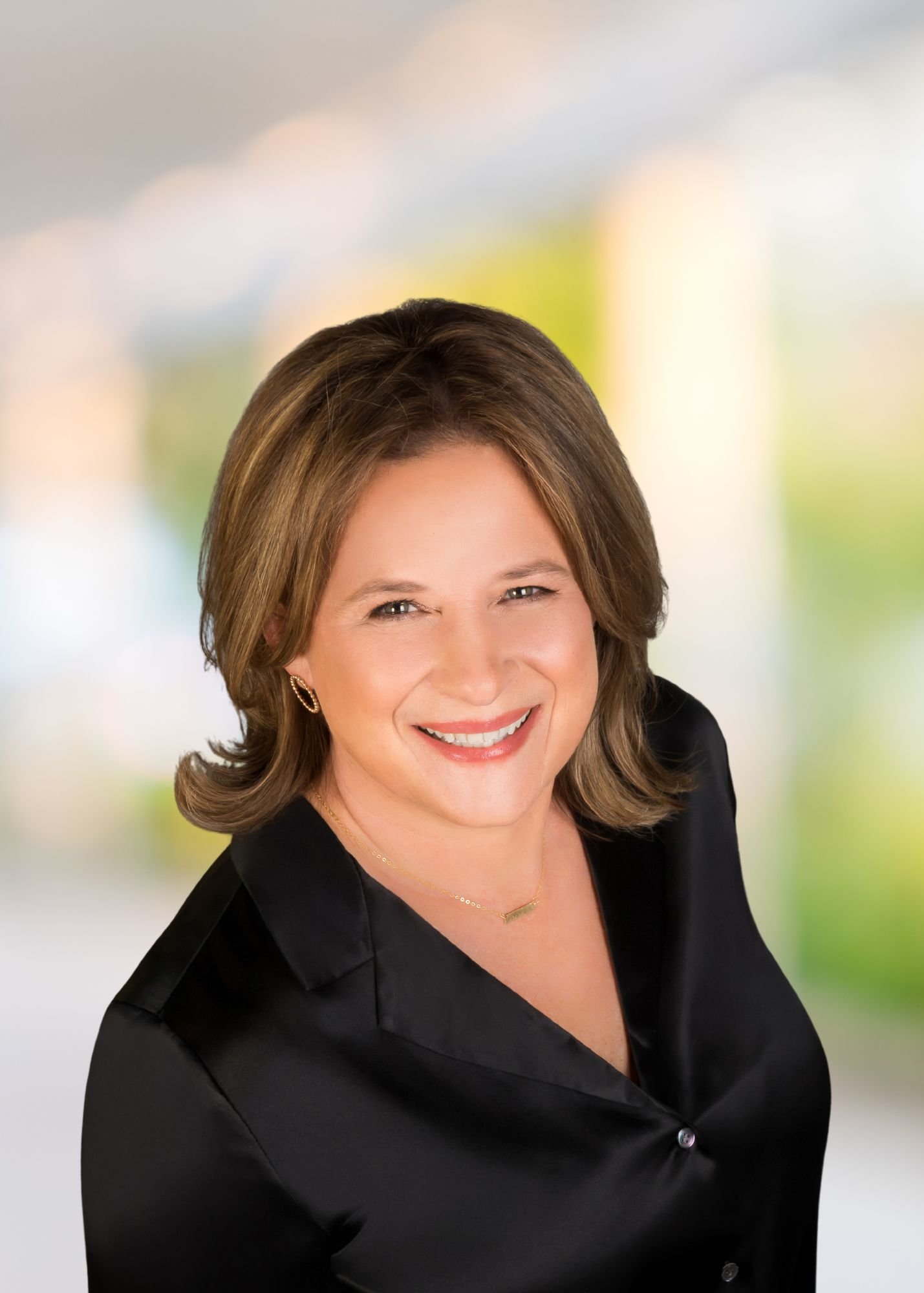 Michelle Labbe-Ferullo
Sales Agent/REALTOR®
A little about me...
As a member of the Michelle Larnard Real Estate family, Michelle brings high energy, hard work, integrity, and a high level of professionalism into every client transaction. With a commitment to outstanding service, she is ready to help accomplish your home buying and selling goals.
Professional
During my more than 20-year tenure in the entertainment and reality show industry, I discovered a passion for homes and home renovation. When I was a client working with Michelle Larnard (who helped my family find our next home), I realized I wanted to help buyers and sellers by providing them with a positive experience. As a result, I joined Michelle Larnard Real Estate. My number one goal is to give clients the same high level of service, commitment, and attention to detail that I received.
Professional Associations and Experience
Michelle is a member of the South Shore Realtors Association, the MA Association of Realtors and the Multiple Listing Service.
Michelle is also the founder/owner of Scene It Entertainment, a company offering product placement services to both brands and productions. Working with companies of all sizes, Scene It Entertainment specializes in brands that are produced in the USA or have a purpose. Their client list has included New Balance, Cotopaxi, Sea Bags, One Wheel, Nomatic, Swaddle Designs, and I Robot, and they have successfully placed products in primetime, streaming, reality, major blockbuster films, and music videos.
Personal
Michelle lives in Scituate, MA with her husband, three boys, and mini bernedoodle. Prior to moving to the South Shore, Michelle was an active member of her North Shore community where she helped her town remain vibrant and welcoming. As a member of the Economic Development Board, during her time on the North Shore, she recruited businesses to the town and worked with local realtors and businesses providing Welcome Packages to new families.
Client Success

"We would give Michelle 10 stars if it was an option. From start to finish Michelle is a pleasure to work with. Results driven, detail oriented and ALWAYS responsive to her clients. Whether on the buying or selling side we would highly recommend Michelle Lanard Real Estate! Samantha and Chris Kerger"

"Maryann Zaccardi was very professional, caring and helpful. She always had time to answer my many questions. She was always willing to contact people for me, knowing how busy I was preparing to move. She always seemed to come up with a solution when a problem arose. Maryann helped ease the whole process of moving. I would highly recommend her to anyone who is thinking about listing their house."

"Michelle and her team were fantastic as we navigated a relocation back to the South Shore from the Midwest - super knowledgeable about the local area and true professionals in every way."

"Jessica Flynn of Michelle Larnard Real Estate was my agent for my recent home purchase and I recommend her without reservation. Jess has a tremendous knowledge of the market and demonstrated great savvy in getting me the best deal possible. Just as important, she steered me away from some deals that would not have been advantageous. Jess is energetic, enthusiastic and committed to her clients. A
…
Read More
nyone buying a home south of Boston would be lucky to have her on their side."
Read Less

"I trust Michelle and that was important for me in this process. Buying real estate is such a big step and she took care of many details that helped me complete the transaction stress-free. I highly recommend Michelle and Michelle Larnard Real Estate Group!"

"Michelle and her team are experience top notch professionals, responsive to any questions and overall provide a seamless experience from open house to closing day. I would recommend the Larnard team to buyers or sellers without hesitation."

"I can't imagine a realtor more committed and responsive than Jessica Flynn of Michelle Larnard Real Estate. She was incredibly patient with me while I sought the "perfect home", and her guidance was stellar. Jessica predicted all of my needs prior to me sharing them with her. The property into which I've moved needed some construction, and she took the lead in setting that up. Overall, I was more
…
Read More
than impressed with her take-charge attitude in conjunction with her kindness. Of the many realtors with whom I've worked over the past 20 years, she was clearly the most outstanding."
Read Less

"Excellent Service & Responsiveness!"