Is Scituate, MA a Good Place to Live?
When considering a move, there are many factors to consider. The quality of life, safety, schools, and community spirit are just a few things that can make or break your decision. If you're considering homes for sale in Scituate, Massachusetts, you're likely wondering: is Scituate a good place to live? This charming coastal town has much to offer its residents. Let's delve into what makes Scituate stand out.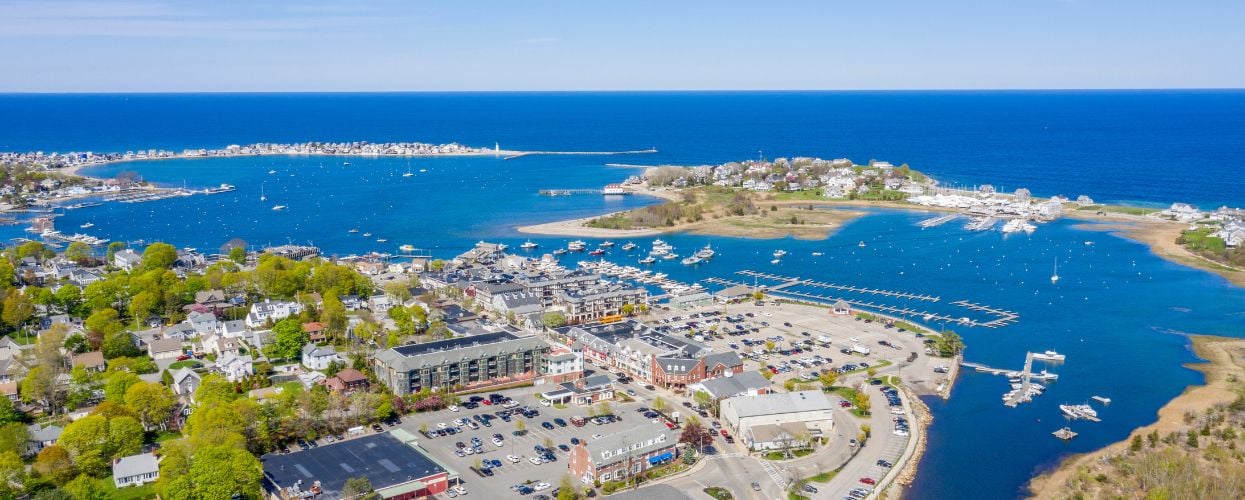 Quality of Life in Scituate
Nestled on the South Shore of Massachusetts Bay, Scituate offers picturesque views and an abundance of outdoor activities. With over 10 miles of coastline and five public beaches, residents enjoy boating, fishing, swimming throughout the year.
In addition, the town boasts an impressive array of parks and conservation lands that provide opportunities for hiking, bird watching and picnicking. Scituate's community spirit is evident in its annual events like the St. Patrick's Day Parade and Heritage Days Festival which bring residents together for fun and celebration.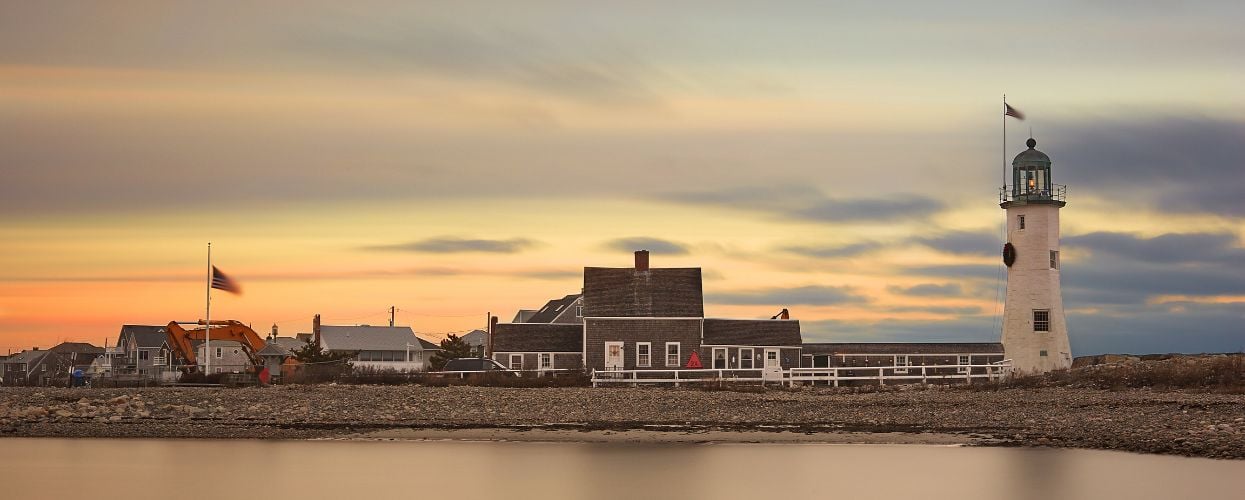 Safety and Schools in Scituate
Safety is another crucial factor when considering homes for sale in Scituate Massachusetts. Fortunately, this town has a low crime rate compared to national averages making it a safe place to raise a family or retire.
Scituate Public Schools are known for excellent academic programs and extracurricular activities. The district comprises five schools serving students from kindergarten through high school. There are also several private schools providing more options for parents seeking alternative educational settings.
Scituate Real Estate Market: A Comprehensive Look
The real estate market in Scituate is diverse, offering a range of homes for sale from charming cottages to luxurious waterfront properties. The median home value in Scituate is higher than the national average, reflecting the desirability of this coastal town.
However, it's important to note that while home prices may be higher, residents enjoy a lower cost of living compared to other parts of Massachusetts. This is due to factors such as lower healthcare costs and utility expenses.
Scituate also has a strong rental market, making it an attractive location for property investors. Whether you're looking for a family home or an investment property, Scituate's real estate market offers promising opportunities.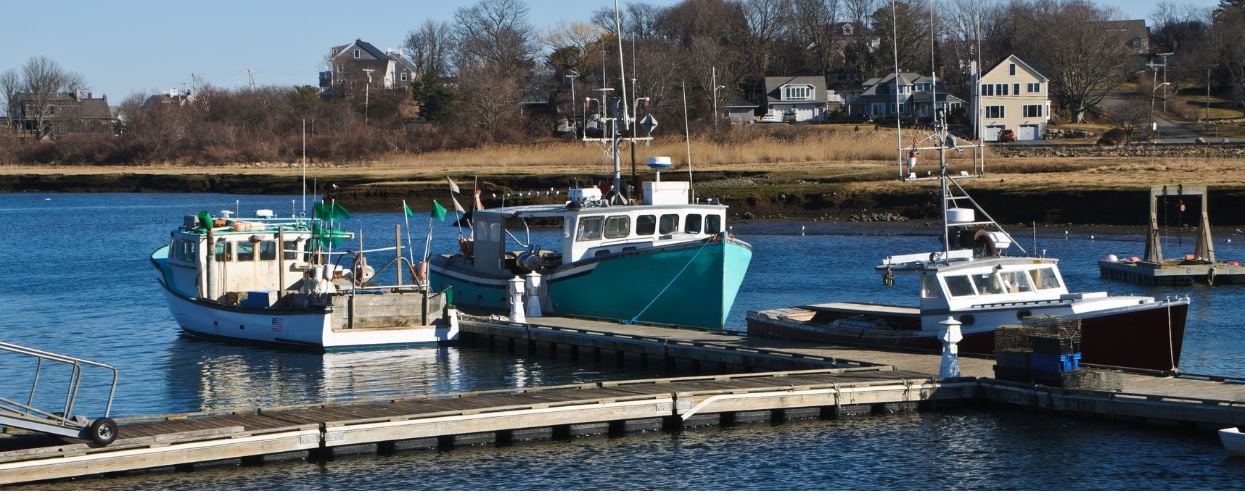 Community and Lifestyle in Scituate
Scituate is a beautiful place to live. It's a community where residents know their neighbors and local businesses are supported. Scituate's proximity to Boston is just 25 miles away. As a result, residents have easy access to the city's cultural amenities while enjoying the tranquility of coastal living.
If you're considering homes for sale in Scituate Massachusetts, this coastal town offers an exceptional quality of life.
Top Reasons Why Scituate is a Good Place to Live:
Beautiful Coastal Scenery: Scituate boasts some of the most stunning coastal views in Massachusetts. Whether you're strolling along Minot Beach or enjoying a sunset over the harbor, the natural beauty is unmatched.
Quaint New England Charm: Scituate's historic town center exudes a quintessential New England charm. The picturesque streets, historic architecture, and vibrant community make it an idyllic place to live.
Top-Notch Education: If you have children, Scituate offers excellent public schools. The Scituate Public School system consistently receives high marks for its quality education and dedicated teachers.
Strong Sense of Community: The community in Scituate is incredibly welcoming and tight-knit. From local events and farmers' markets to neighborhood gatherings, you'll quickly find your place in this friendly town.
Proximity to Boston: Scituate is a short drive from Boston, making it a commuter option to work in the city and enjoy coastal living.
Good Investment: Scituate real estate values have increased over the years. In fact, this trend doesn't seem to be slowing down. As a result, buying a home in this market is a good investment.
Whether you're looking for a peaceful retirement destination or a vibrant community for raising your family, Scituate could be your perfect match. With its safe environment, top-rated schools, vibrant community spirit and diverse real estate market, it's no wonder many people call Scituate home.