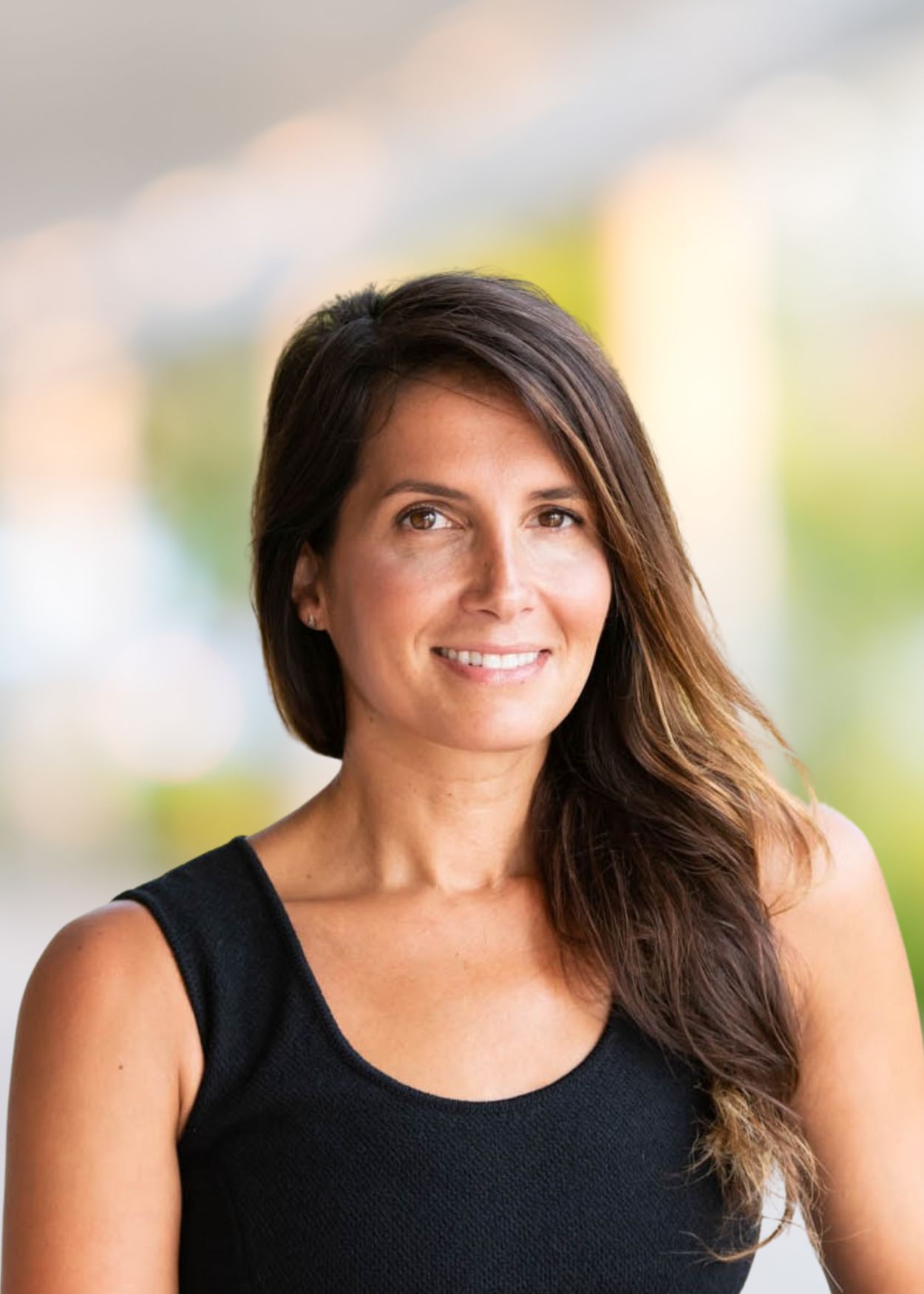 Serena McLoughlin
Sales Agent | REALTOR®
A little about me...
Choosing a real estate agent is critical for maximizing your home's value and creating a smooth sales process. Serena's individual approach, personality and skill set are an ideal combination of experience and knowledge to help clients achieve positive real estate outcomes.
I have been working in restoration, interior design and architecture for my family's business for 20 years. That experience has provided me the unique ability to give sellers pre-market advice in order to analyze potential renovation costs and can supply a list of reputable contractors and trusted local professionals with whom I have worked over many years. I also specialize in staging and decor to highlight a home's best attributes. I can offer access to both on and off market opportunities, where I will utilize strong negotiation skills to accomplish successful transactions.
A long-time South Shore resident, Serena knows the Southern Coast of Massachusetts and all it has to offer. She is raising her four children in Cohasset, MA where she serves as the treasurer of the South Shore Community Center Board. Prior to this position, she was the head of the entertainment committee for Cohasset Yacht Club for six years. She and her family love the outdoors, hiking, exploring and everything living by the ocean allows.
Client Success

"We would give Michelle 10 stars if it was an option. From start to finish Michelle is a pleasure to work with. Results driven, detail oriented and ALWAYS responsive to her clients. Whether on the buying or selling side we would highly recommend Michelle Lanard Real Estate! Samantha and Chris Kerger"

"Maryann Zaccardi was very professional, caring and helpful. She always had time to answer my many questions. She was always willing to contact people for me, knowing how busy I was preparing to move. She always seemed to come up with a solution when a problem arose. Maryann helped ease the whole process of moving. I would highly recommend her to anyone who is thinking about listing their house."

"Michelle and her team were fantastic as we navigated a relocation back to the South Shore from the Midwest - super knowledgeable about the local area and true professionals in every way."

"Jessica Flynn of Michelle Larnard Real Estate was my agent for my recent home purchase and I recommend her without reservation. Jess has a tremendous knowledge of the market and demonstrated great savvy in getting me the best deal possible. Just as important, she steered me away from some deals that would not have been advantageous. Jess is energetic, enthusiastic and committed to her clients. A
…
Read More
nyone buying a home south of Boston would be lucky to have her on their side."
Read Less

"I trust Michelle and that was important for me in this process. Buying real estate is such a big step and she took care of many details that helped me complete the transaction stress-free. I highly recommend Michelle and Michelle Larnard Real Estate Group!"

"Michelle and her team are experience top notch professionals, responsive to any questions and overall provide a seamless experience from open house to closing day. I would recommend the Larnard team to buyers or sellers without hesitation."

"I can't imagine a realtor more committed and responsive than Jessica Flynn of Michelle Larnard Real Estate. She was incredibly patient with me while I sought the "perfect home", and her guidance was stellar. Jessica predicted all of my needs prior to me sharing them with her. The property into which I've moved needed some construction, and she took the lead in setting that up. Overall, I was more
…
Read More
than impressed with her take-charge attitude in conjunction with her kindness. Of the many realtors with whom I've worked over the past 20 years, she was clearly the most outstanding."
Read Less

"Excellent Service & Responsiveness!"